Smart | Dutch | Design
Form follows function: the Dutch are known for their no-nonsense mentality which is reflected in their simple and practical design philosophy.
The Greentom stroller shows that green, smart and design can go hand in hand. This innovative and functional product consists of only 34 unique components, made of recycled plastics and can be assembled anywhere in the world in just 5 minutes.
Local production and short assembly times also mean less CO2 emission. The primary use of two main recycled mono materials allows for easy recycling after use. Good for you and good for the world!

From birth to pre-school
The Greentom stroller is able to grow with its petite passenger. It comes as Carrycot (for newborns), Reversible (for the little curious ones) and Classic (for pre-schoolers). You can use the same frame to turn your Greentom into a next phase stroller.
Our Bottle Fabric
Collection
The Bottle Fabric is our top-quality fibre made from recycled drinking bottles. It's non-toxic, easy to clean and has an Excellent UPF rating.
Up for a different colour? Greentom stroller fabrics can be changed in minutes! Individual Bottle Fabric seat options and accessories are available in various colours in our online shop.
Easy as 1-2-3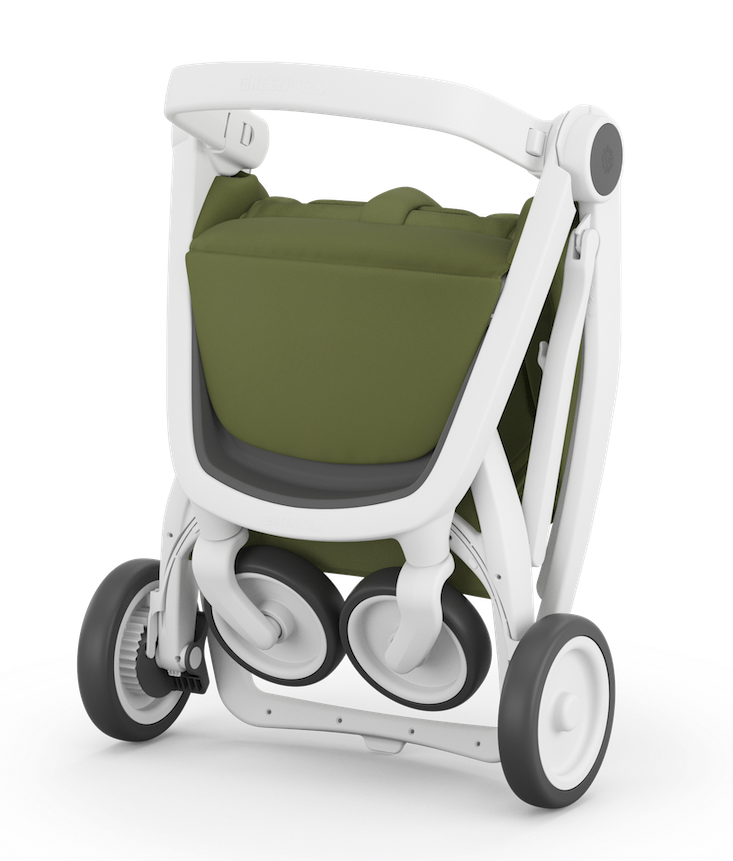 From putting it together to putting it away: Greentom aims to keep it simple. Assembling and folding is child's play! When folded, your Greentom stroller stands out in compactness. It is able to stand up straight and seamlessly fits into the back of a small car.
Everything you need
Greentom offers various beautiful and practical accessories for your stroller. Choose a matching accessory in the colour of your stroller or go for a bold colour combination. From handy shopping bag to raincover, you will find all the essential accessories in our online shop. Whatever colour you pick, it's guaranteed to be green!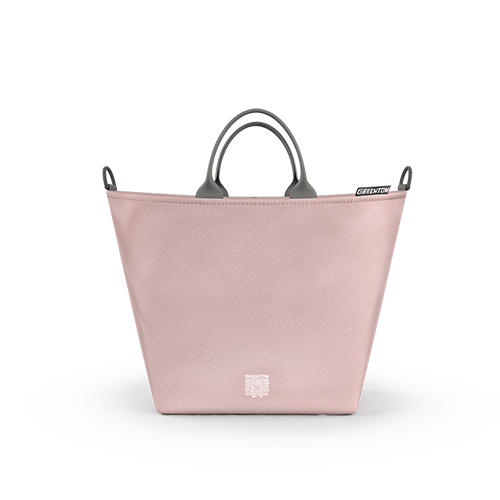 Shopping Bag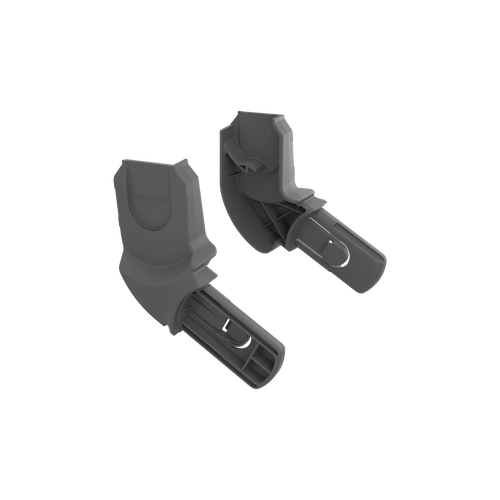 Car Seat Adapters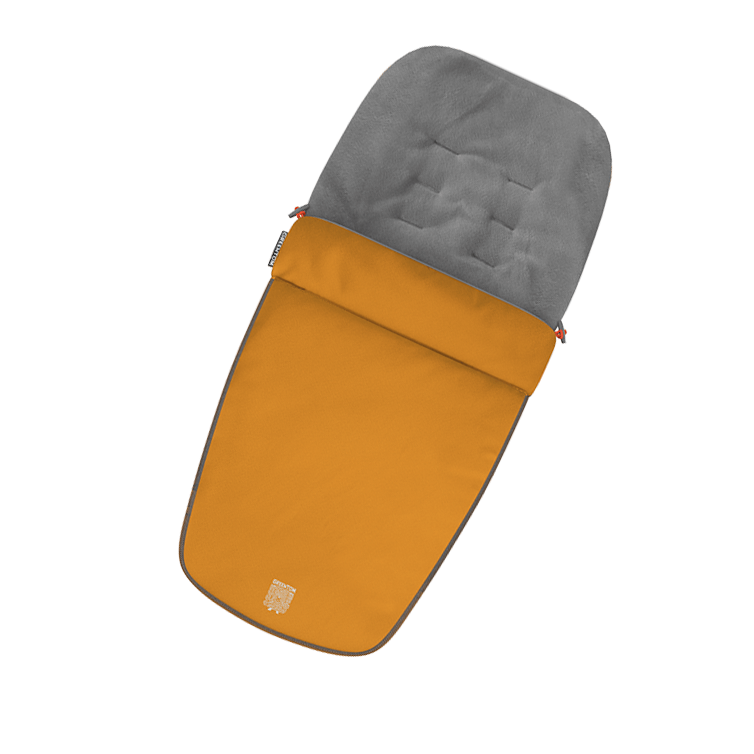 Footmuff