What is the Greentom stroller made of?
Greentom uses plastic waste to prevent it from ending up in landfills or in our oceans. Which ultimately helps to prevent pollution of the earth and further damage to our ecosystem.
To make the frame, used plastics are sorted, cleaned and shredded into flakes. These flakes are the raw material for the frame components.
Used plastic drinking bottles are sorted, cleaned and shredded into flakes. These flakes become the yarn that the seat fabric is made from.
Enjoy your stroll and clean up the planet!
A 100% organic mattress
for your newborn
The Greentom Carrycot comes with a 100% organic, high-quality mattress made of organic cotton, wool and flax. The triple-layer filling is made of wool sourced from sheep, organically raised in the Northern Netherlands, and of organically grown flax. The cover of organic cotton is breathable, easy to clean and can be washed by hand. Natural materials make this mattress safe, cosy, soft and comfortable. No harmful chemicals are used in its production. Very sustainable!
Each sheep is shorn every spring producing about 5 kg (11 lb) of high-quality wool. The sheep are raised organically (and happy) on land that has never been used for agriculture and thus has been protected from chemicals such as fertilizers and pesticides.
Using craftsmanship based on experience and environmental sensibility, the raw fleece is processed without the use of any dyes or bleaches that we can all do without, especially our newborns!
The wool is cleaned using a chemical-free process that produces exceptionally clean wool, while retaining high natural lanolin content. Any process that uses chemicals or produces toxins in the wool is strictly forbidden. Texel wool is 100% natural and biodegradable.
This wool, combined with 15% organic cotton, keeps your baby cool in the summer and warm in the winter. An excellent way to regulate body temperature.
Wool has safety benefits too: it is flame retardant, hypoallergenic and antibacterial. All without using any chemicals or coatings. Very comfortable, safe and sustainable!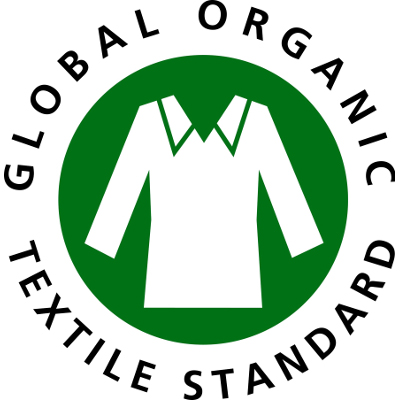 Certificates: The Global Organic Textile Standard (GOTS) and OEKO-TEX Standard 100