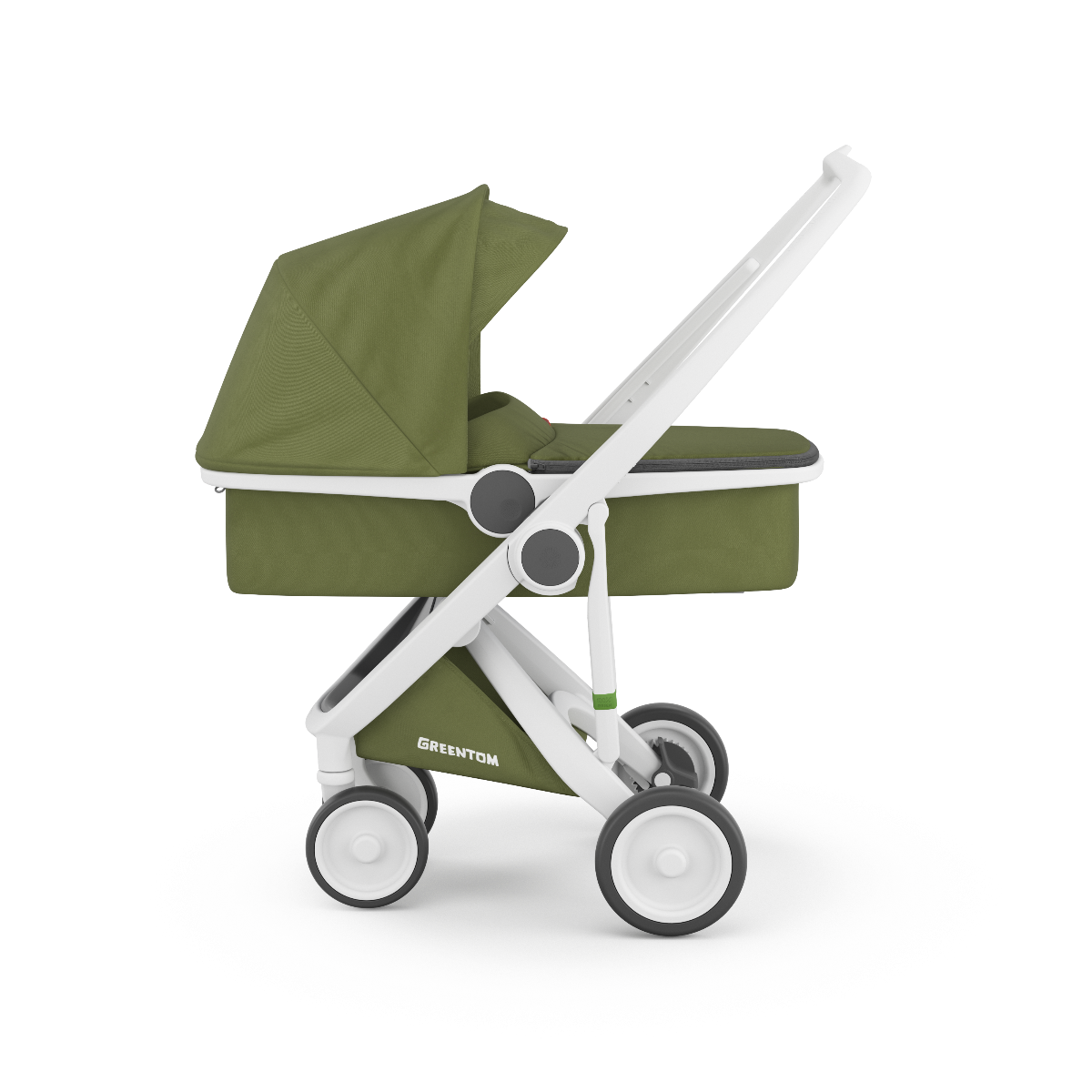 Greentom Carrycot
The Greentom Carrycot includes a 100% organic mattress that your newborn will love to count sheep on…
The Greentom Carrycot comes with a 100% organic, high-quality mattress made of organic cotton, wool and flax. The triple-layer filling is made of wool sourced from sheep organically raised in the Northern Netherlands, and from organically grown flax. The cover is breathable, easy to clean and can be washed by hand. Natural materials make this mattress safe, cosy, soft and comfortable. No harmful chemicals are used in its production. Very sustainable!
Greentom Reversible
The perfect ride for passengers ready to explore more!
It is up to your precious petite passenger when it is time to explore the world. The Greentom Reversible allows you to switch sides seamlessly, allowing your petite passenger to either face you, or the rest of the world. Both positions are fully adjustable from A to Zzzzzz. Perfect for families with a green heart!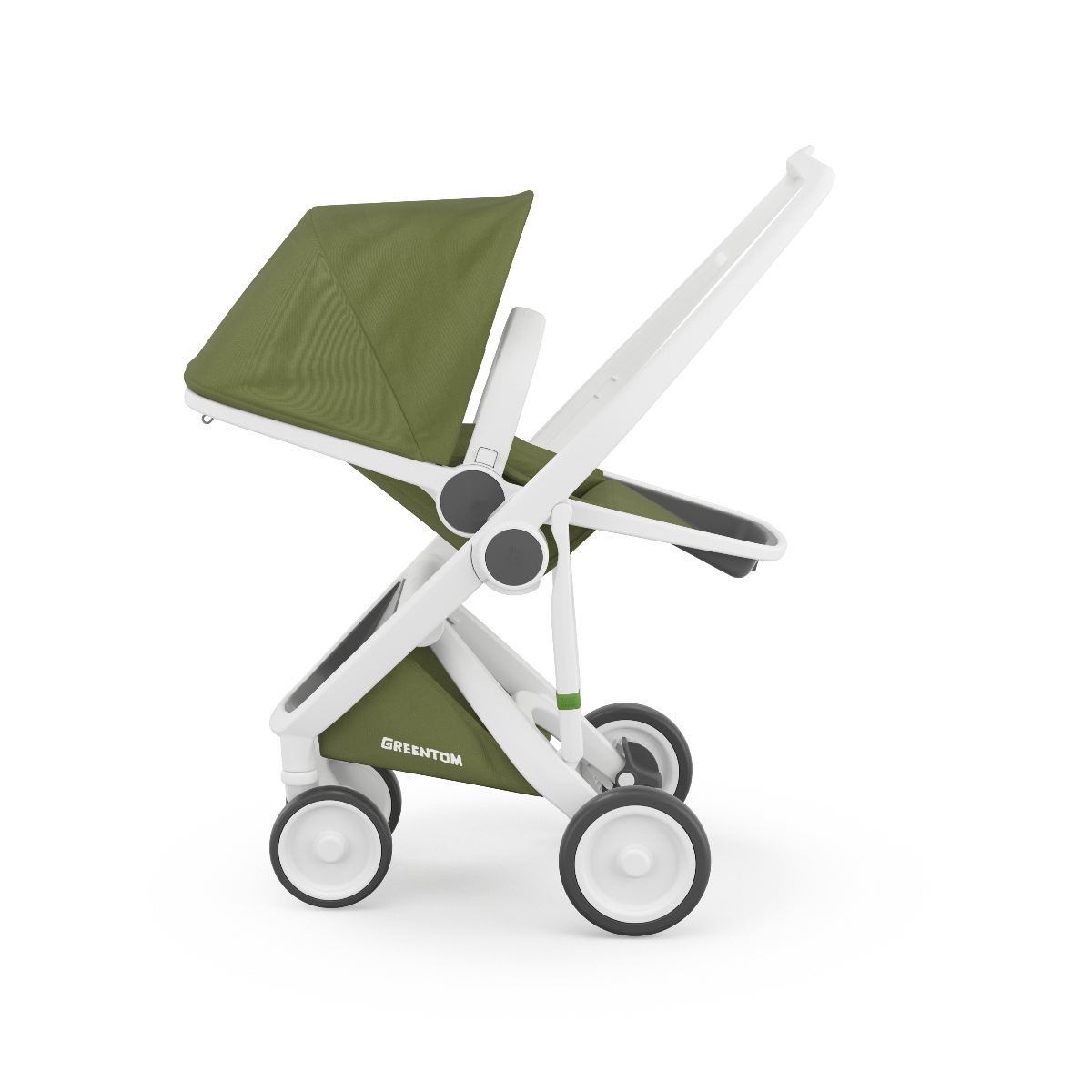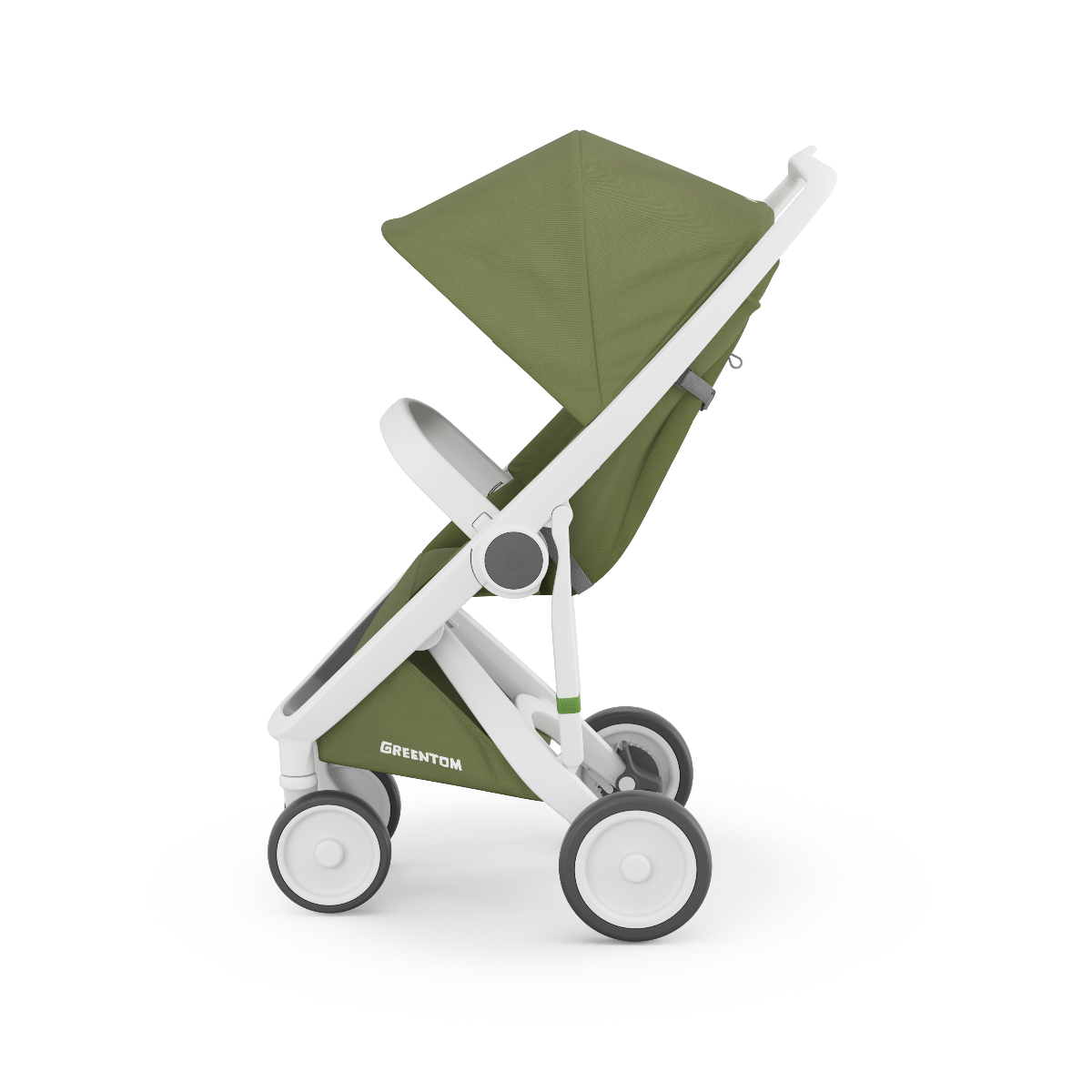 Greentom Classic
The first green stroller on Planet Earth.
The most lightweight stroller on Planet Earth is as green as it gets. Greentom presents a new generation of lightweight strollers, turning the world of strollers upside down. Wherever you take your petite passengers, they're bound to remember their first adventures as comfortable, carefree and green. Happy strolling!
Accessories
Greentom offers various beautiful and practical accessories for your stroller. Choose a matching accessory in the colour of your stroller or go for a bold colour combination.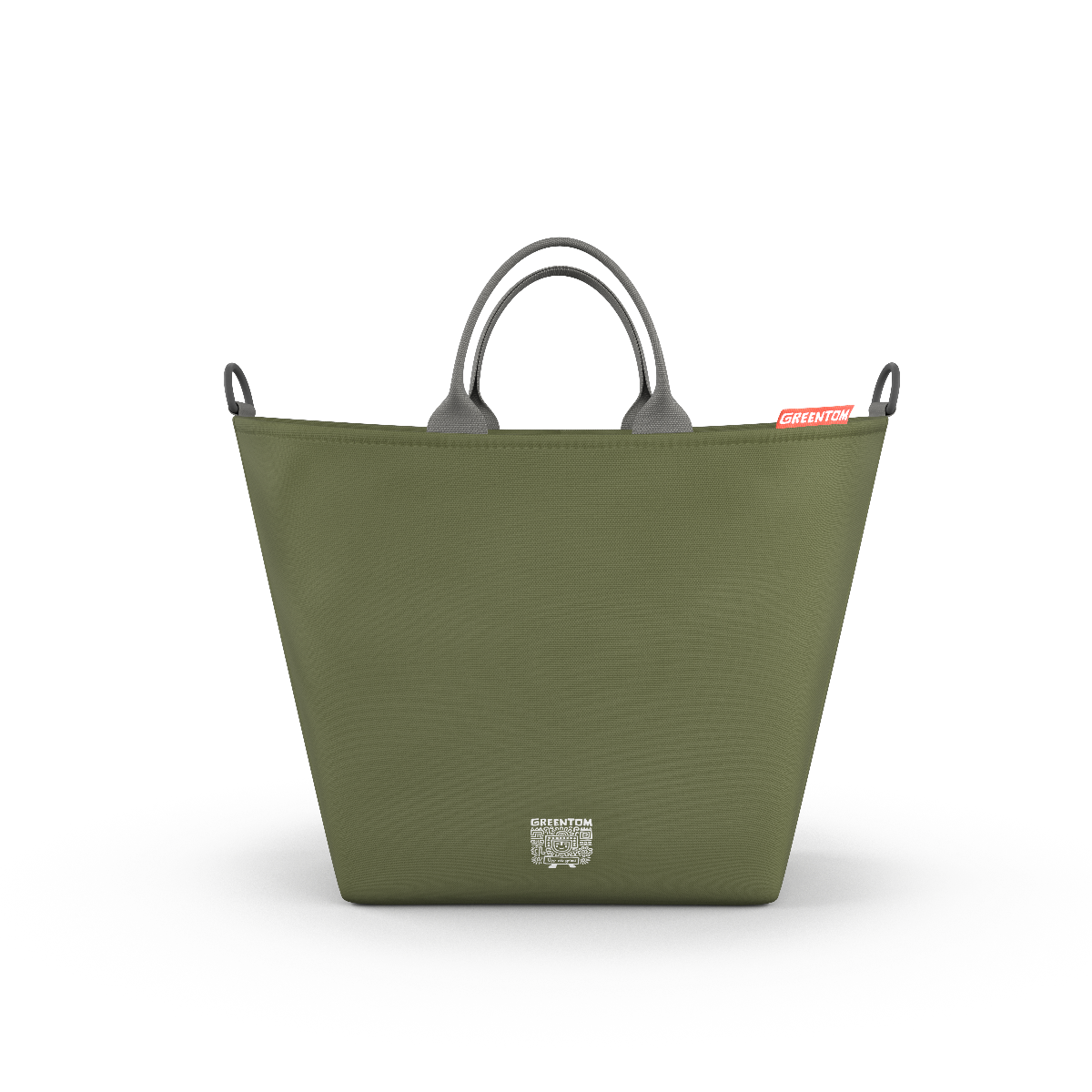 Shopping Bag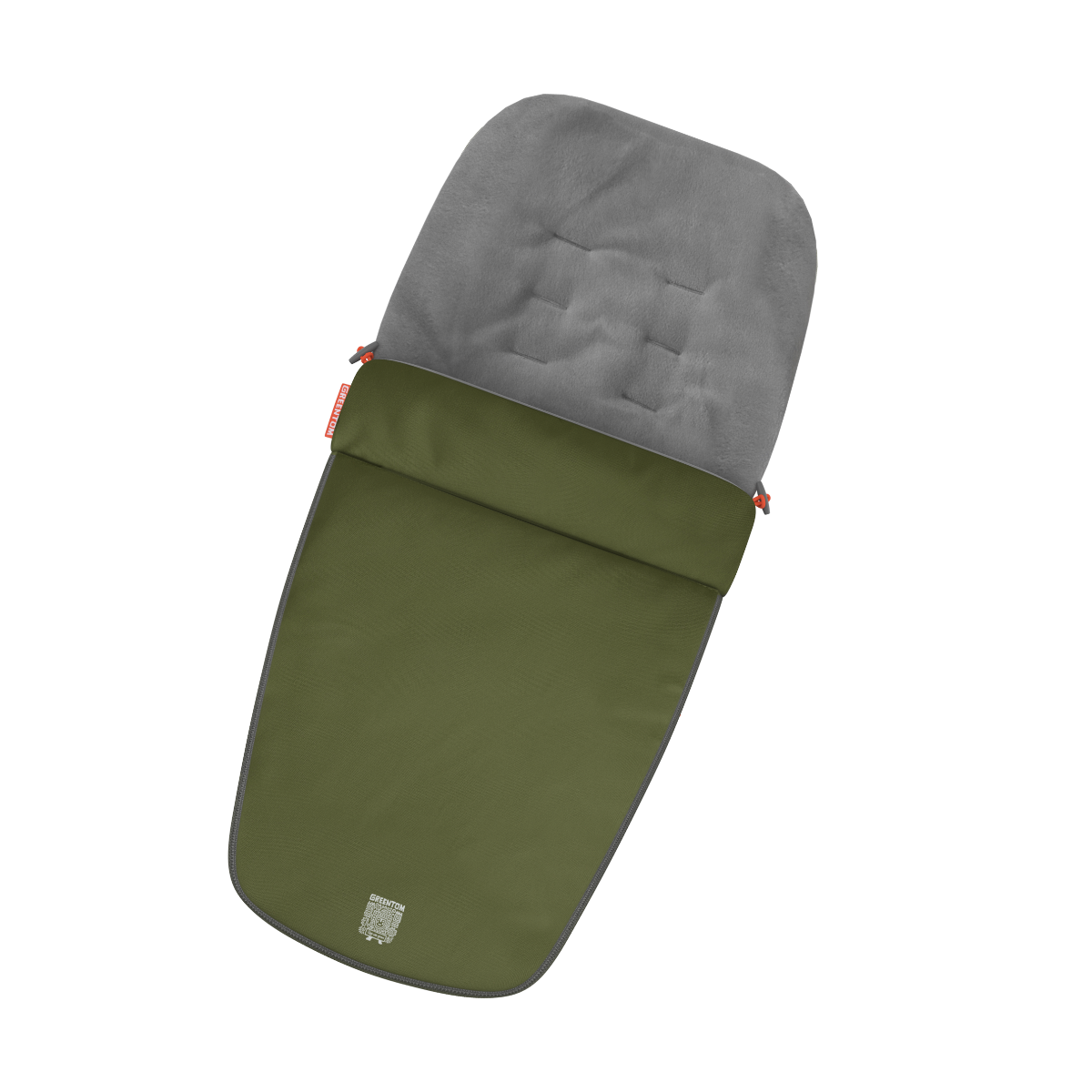 Footmuff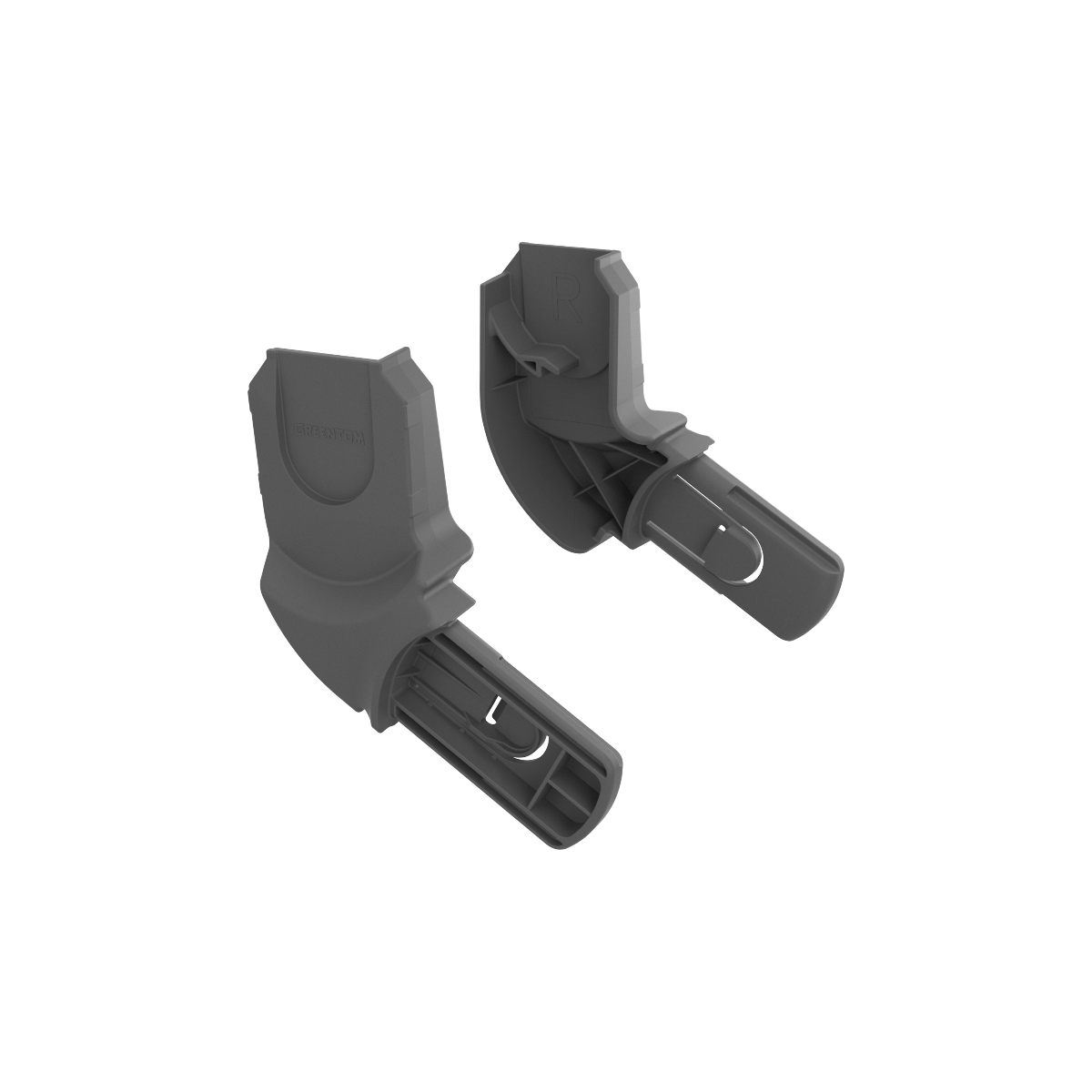 Car Seat Adapter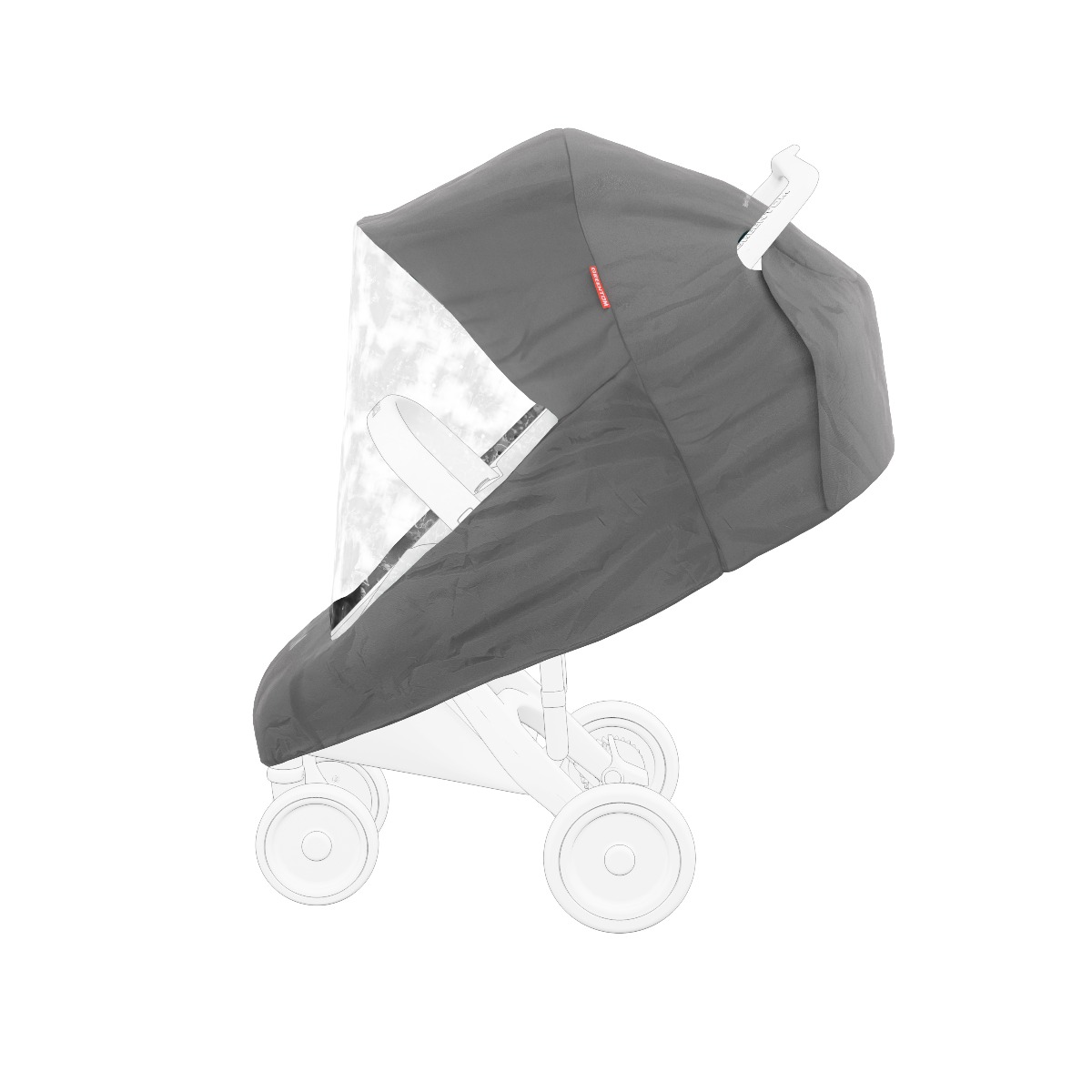 Raincovers
*The online shop is currently only available in Europe, please contact our customer care department for more information.